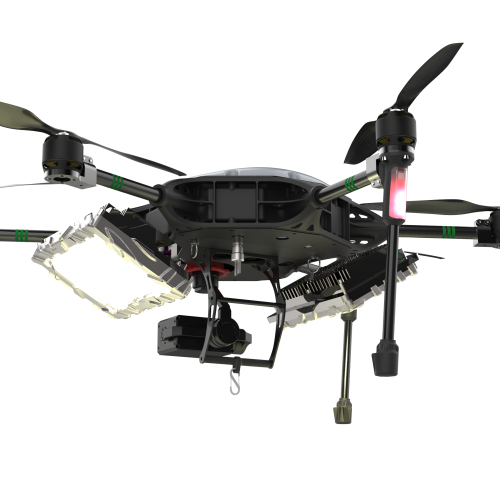 Providing the military, industry, government, defense and security customers with rapidly deployable, highly reliable solutions for crucial needs at an affordable price.
MOBILE, DURABLE & FULLY AUTONOMOUS DRONE-BASED MONITORING SYSTEMS FOR PERIMETER SECURITY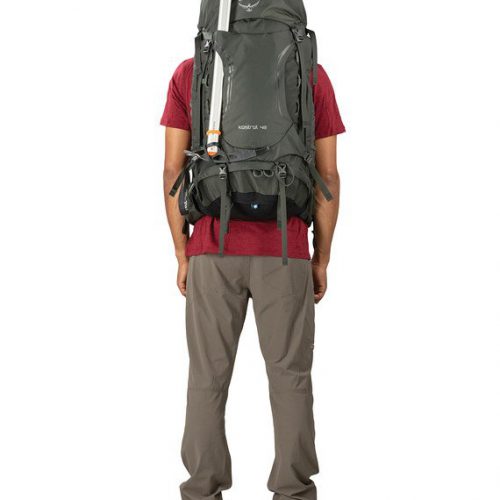 Counter Drones, Correctional Facilities, Security and Intelligence and Homeland Security solutions. Unique, quality, comprehensive technology solutions that meet the challenges and the needs of the civilian and government official law forces markets. 
used by Military, Police, Prison, and government forces to assist with law enforcement
The world's most secure mobile phone for organizations. It protects you from eavesdropping, malware, data breaches and any attempts to hack or tamper with your mobile communications and data.
SECURE MOBILE PHONE COMMUNICATIONS AND DATA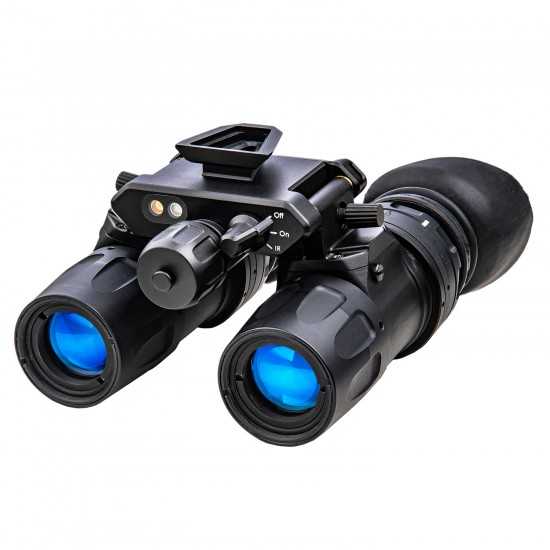 Designed and produced for defense, security, HLS, and tactical solutions. Superior night vision and thermal imagery, with a focus on single-user systems featuring smart ergonomics and user interface (UI).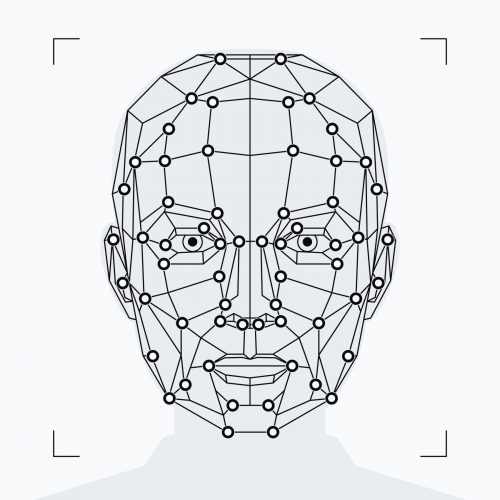 Powerful autonomous AI fused with powerful facial recognition providing an immediate and clear technological advantage with unmatched speed and accuracy. From large crowds to low light environments, extreme angles, even the now ubiquitous face masks that are a part of our new reality.
Facial Recognition for the most challenging conditions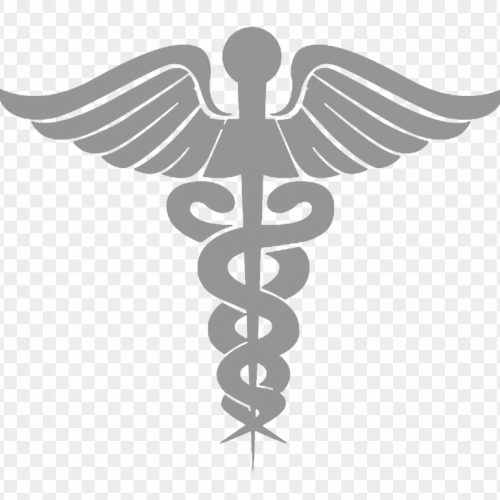 Specialized tactical  and trauma medicine courses tailored to the potential threats of different industries and activities. Our courses and instructors are officially recognized and approved by NAEMT, and the Committee on Tactical Combat Casualty Care (CoTCCC). 
Partnered with Israel's only certified provider of official TCCC courses.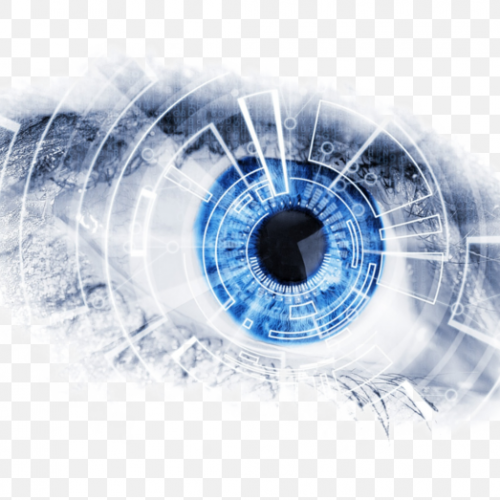 Technical Surveillance Countermeasures
Providing services to corporations, government, military, non-profits, celebrities, HNWIs, executives and business owners globally. Partnered with highly skilled specialists, proprietary processes and the most effective and advanced TSCM equipment available. 
to identify electronic eavesdropping devices and vulnerabilities.
Strategic and Tactical lawful interception systems for government use only.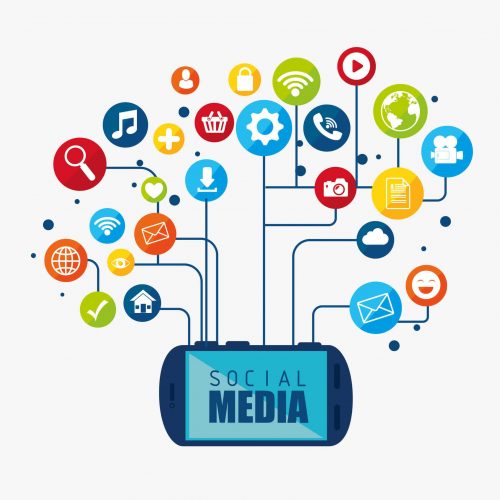 OSINT - Open source Technologies
Innovative cyber and intelligence solutions for a wide range of operational needs and security threats.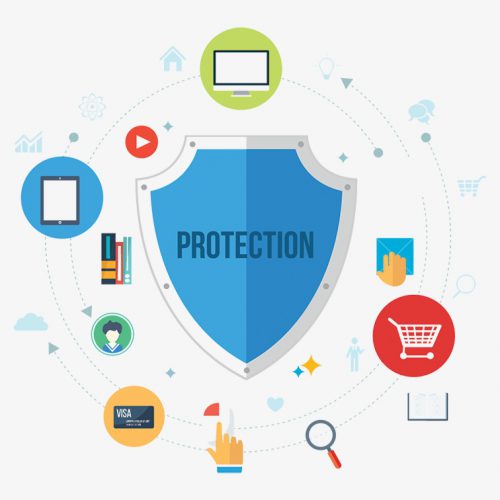 Focused on preventing intrusions by limiting and encoding software allowed to connect to the Internet.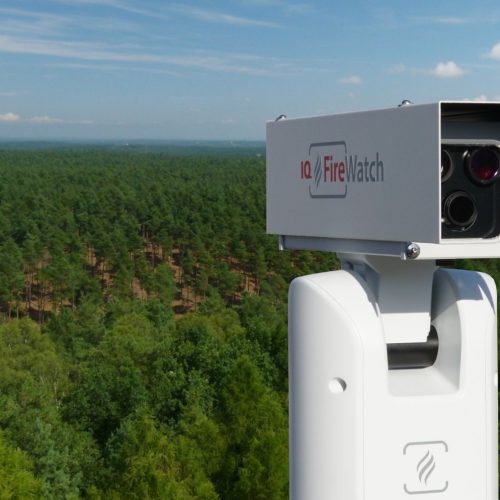 One of the world's leading technologies in detecting fires in various application fields.
Suitable for protecting warehouses and production facilities, residential neighborhoods near forests from the devastating spread of a forest fires.
In addition to detecting fires at long distances, the system is also capable of detecting incipient fire as well as heat in the immediate surroundings.